So a little back story...
I'm a huge Apple Fan Boy! I have phones, desktops, iPads,TV's...and even the Watch.
But to be honest, the Watch is the product I use the least. It's just not functional for my needs and whatever, I'm just not a fan of it.
A few weeks ago I looked at and saw this...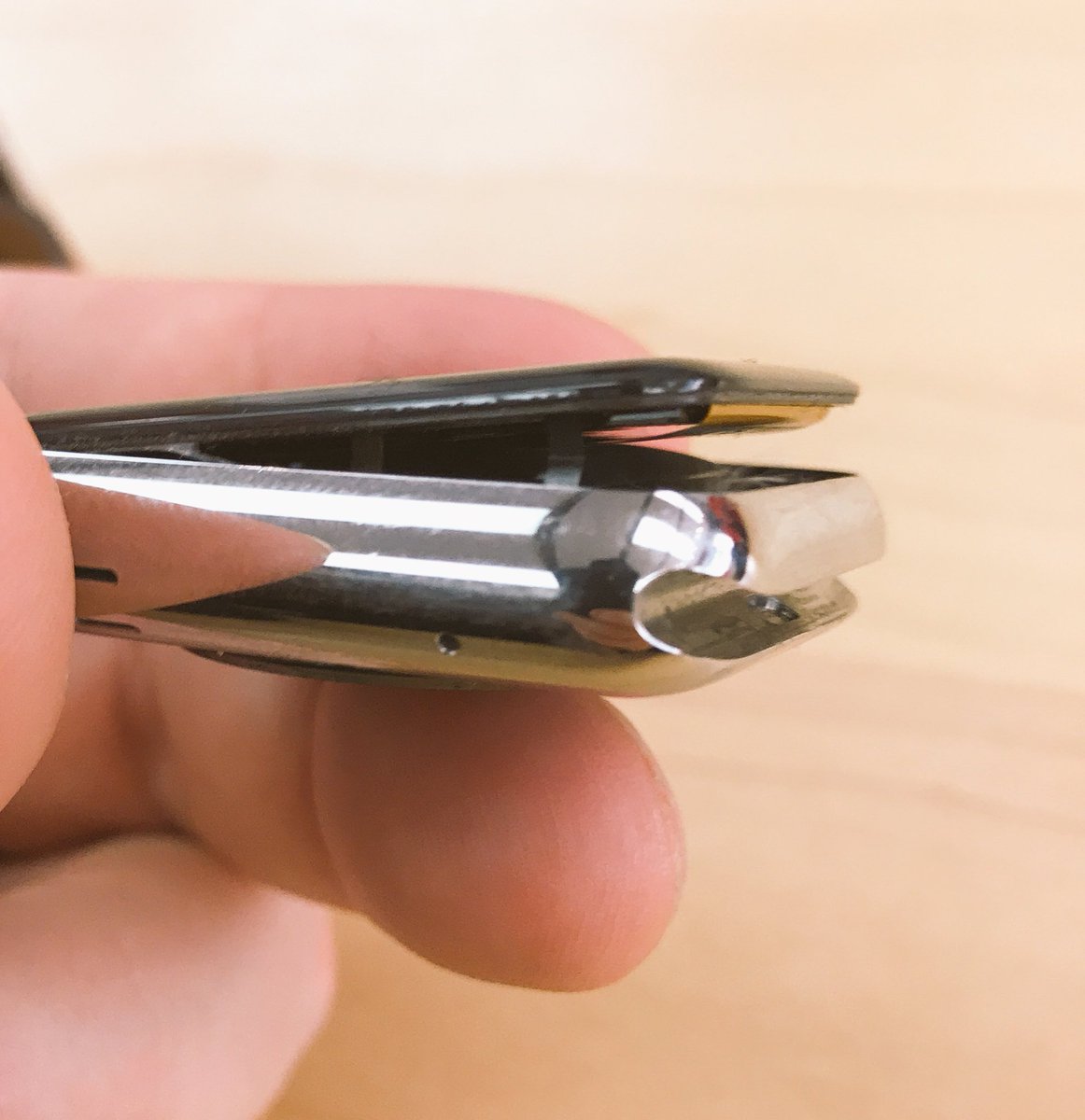 The front face popped right off my watch. Well I took it to the local Apple store and WOW, their service still continues to blow my mind.
Even though this Watch was well out of the warranty they replaced it without question.
Will I ever use the Watch as much as my phone or desktop? Maybe not...
But this Apple Fan Boy is here to stay!